Take a stand against sex trafficking by participating in one of these races. Our goal in 2023 is to raise $500,000!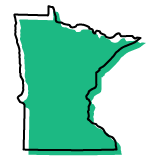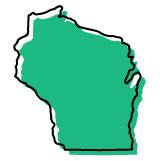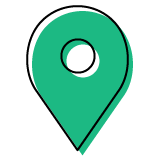 ---
The t-shirt deadline for all locations is 30 days before race day!
Registration increases by $10 at the T-Shirt Deadline AND on race day.
Run. Raise. Rescue. Restore.
You can do this! Follow these steps to participate in the #30forfreedom rescue campaign.

Register online and receive a limited edition 30 For Freedom T-shirt.

Easily create your own personal fundraising page. Share your page on social media and invite others to fight sex trafficking through giving.

Run your selected distance this summer and make your final push to raise funds to help vulnerable women & children.
---
Modern slavery, including the trafficking of men, women and children, is the human rights issue of our time. As many as 4 million women and children are caught in sexual slavery in our world today. A young girl can be sold for as little as $150 and will often be forced to service at least 10 customers per day, or over 3,000 a year.

Every 30 seconds someone becomes a victim of human trafficking.
- FreeInternational.org
Special thanks to our 2022 sponsors for standing against sex trafficking.
Special thank you to our 2023 sponsors!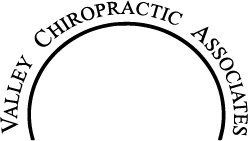 Your company or church can stand with the oppressed by sponsoring 30 for Freedom. Please contact us if you are interested.