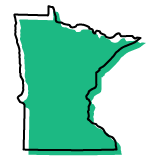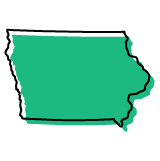 Date
Saturday, June 25, 2022
Distances
5k run/walk
Location
Race Day Schedule
Check In  •  8:30am
Race Start  •  9:00am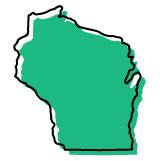 Date
30 Mile Run
Friday, June 16 , 2023

5k & 10k Run
Saturday, June 17, 2023
Distances
5k • 10k  • 30 Mile Ultra
Location
Race Day Schedule
TBD
Date
Saturday, April 29, 2023
Distances
5k  •  10k •  Half Marathon  •  30 Mile Ultra
Location
Race Day Schedule
TBD
Date
Saturday, May 20, 2023
Distances
5k
Location
Lakeside Park: Deneveu Shelter
Route
TBD
Race Day Schedule
TBD
Other Info
Restrooms are available next to the shelter.
On street parking will be the best (the shelter lot will be closed off for the run).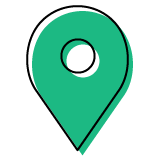 Date
Any Time!
Distance:
You get to choose
You can participate in 30 for Freedom no matter where you are!
Register with the virtual option by April 29th to receive your race packet by May 28th.
Raise funds on Venture Miles.
Run your race! -- You get to determine the where, when, and how.